I have a special post to share with you.  I want to introduce you to my recently engaged sister, Elisabeth, and her weight loss plan.  She has been struggling with her weight for a long time and FINALLY lost it using the Shaklee Cinch Inch Loss Plan.
Doesn't she look awesome?!?!? 
I am so proud of her.
Please visit her blog to read her whole weight loss story and congratulate her!
Did I mention that she did not work out? (As a Certified Personal Trainer, I would recommend that you do workout.)
Whether you have been struggling like Elisabeth or just want to lose a couple of pounds before the summer, please check out his plan.
It works
OR
your money back!!!!!!!!
That's why we created a plan that's personalized,
yet easy to follow.
Say Hello to Cinch®
Cinch is Powered by Leucine™ and specially formulated to help you break the diet cycle, so you:
Keep muscle you have

Burn fat you don't need

Lose inches you don't want
The hard science behind a hard behind


In a recent clinical trial†, we tested our proprietary formula enhanced with leucine. (Leucine is a muscle-building amino acid found in protein rich foods.) This leucine-enhanced nutrition program was shown to help retain 100% of lean muscle mass. People in the program lost fat, weight, and inches while retaining their lean muscle.
† Findings based on lean mass estimates in a 12-week preliminary study.
A plan for the rest of us
As you get to know us, you'll find we take your health very seriously, and ourselves, not so much. Cinch is designed to help you hang on to all-important muscle while you lose that all-jiggly fat. And it's created by doctors who are, thankfully, also human. With Cinch, you eat food you look forward to. You can't say that about cabbage soup.
So do your healthier self a favor and order a Cinch Starter Kit today. Then, take a good look at those extra inches of yours and get ready to give them a big smooch good-bye. Sayonara. Adios. Toodle-oo.

*Results not typical.
Break The Diet Cycle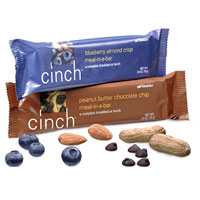 Cinch is designed to help you get off the yo-yo diet cycle!
Packed with Goodies—And Then Some
Every Cinch shake and Meal-in-a-Bar is high in protein and provides a healthy serving of vitamins, minerals, and fiber.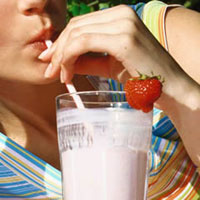 When mixed as directed, our shakes—available in four great flavors: vanilla, chocolate, strawberry, and café latte—deliver 24 grams of protein per serving while each Meal-in-a-Bar contains 20 grams.
Choose from Berry Almond Crunch or Peanut Butter Chocolate Chip. Many people continue to use the shakes, bars, and the tea mix after they lose weight simply because they enjoy the great taste.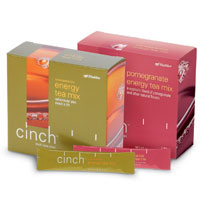 Grab and Go
On the go? Crazy schedule? Back-to-back meetings? No more excuses. Just throw a Cinch tea stick, Meal-in-a-Bar, or one of our convenient single-serve shake packets in your briefcase, purse, or gym bag and enjoy when you want.
Don't Like It? Don't Pay for It.
With our 100% money-back guarantee, you have nothing to lose except the inches. And everything to gain in a whole new life.
Clinically Tested†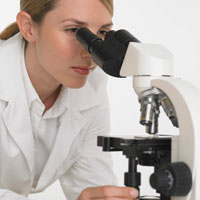 One Word: Leucine. Our tasty Cinch shakes, Meal-in-a-Bars, and snacks are Powered by Leucine™, a muscle-retaining amino acid that helps you keep muscle while you lose fat and inches.
Why are muscles important? Muscle = Metabolism. This translates into more calories burned and fewer inches on your waist. Good? Yes! It's the key to long-term success. In fact, those who were tested in a clinical study lost fat, pounds, and inches while retaining 100% of their lean muscle mass.†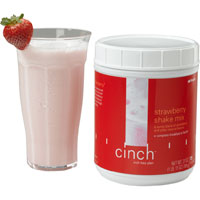 Please your taste buds, and satisfy your hunger. Not only do Cinch products taste great, they're packed with protein so you feel full and not deprived.
More than 90% of participants in a study reported that their energy levels were either "very good" or "great" while on the Cinch Inch Loss Plan.†
The program provides loads of nutrition and includes our Cinch 3-in-1 Boost™, which helps reduce cravings by retaining normal blood-sugar levels, and two flavors of Cinch Energy Tea Mix to help keep you feeling great all day long.*
†Based on a preliminary trial and skin-fold caliper measurements to estimate lean body mass and fat mass.
The Shaklee Difference
Cinch products are: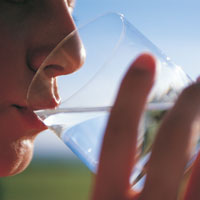 ALWAYS SAFE
Based on over 50 years of nutrition science expertise

No artificial flavors or sweeteners

Healthy rate of weight and inch loss

No trans fats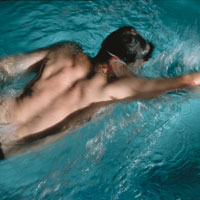 ALWAYS EFFECTIVE
Powered by Leucine, which helps retain muscle while you lose fat

Pilot study showed participants retained 100% of lean muscle mass while losing an average of:

16.3 pounds of fat

4.1 inches from their waists

2.6 inches from their hips

More than 90% of participants in a study reported having "very good" energy levels

Officially tested to have a low glycemic index for a more steady rate of digestion and better hunger control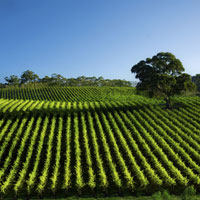 ALWAYS GREEN
Non-GMO soy protein

Recyclable packaging
The Value of Cinch®
Cinch is the real deal. With the Cinch Inch Loss Plan, which includes a regimen of protein-packed shakes and energy-boosting teas, you will lose inches and pounds. Period.†
Our medical doctors, nutritionists, and scientists have drawn on years of sports and nutrition science to develop a plan that works. In fact, those who participated in our clinical study lost an average of 16.3 pounds of fat, 4.1 inches from their waists, and 2.6 inches from their hips over a 12-week period.†
†Based on a preliminary trial.
Easy on Your Wallet
Why pay for calorie-rich fast food that can add more inches to your waist when you could have a tasty, wholesome, protein-rich Cinch meal replacement for a fraction of the cost?†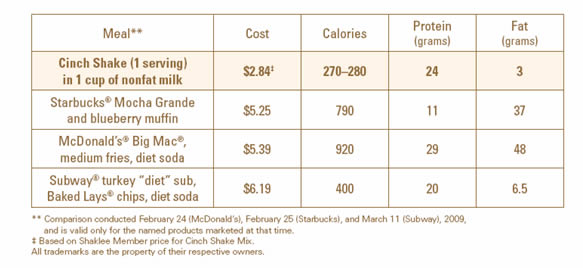 If you or someone you know needs to lose weight,  I would strongly suggest that you give this a try!  You have nothing to lose except fat!
Here is my sister's picture again.  She is going to look and feel great on her upcoming Wedding!!!!
Bonnie :)
Stay tuned for another upcoming giveaway!