I am so excited to host another Best of the Year Blog Party!!!
WooHoo!!
I did this last year also and it was a blast!
Each day here on House of Grace, we will be sharing our favorite 2011 blog posts, starting with recipes!
I thought I would start out by sharing mine and you can link up your favorites or make a post with all of them.
Please just link back to my blog, thanks!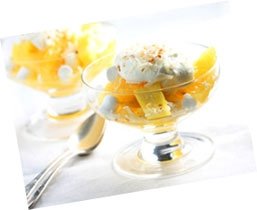 I can't wait to try some of your recipes this year!
Thanks for stopping by, next hop over and join me on facebook.
Come back tomorrow for the Best of anything Twice Owned!!
Have a great day!